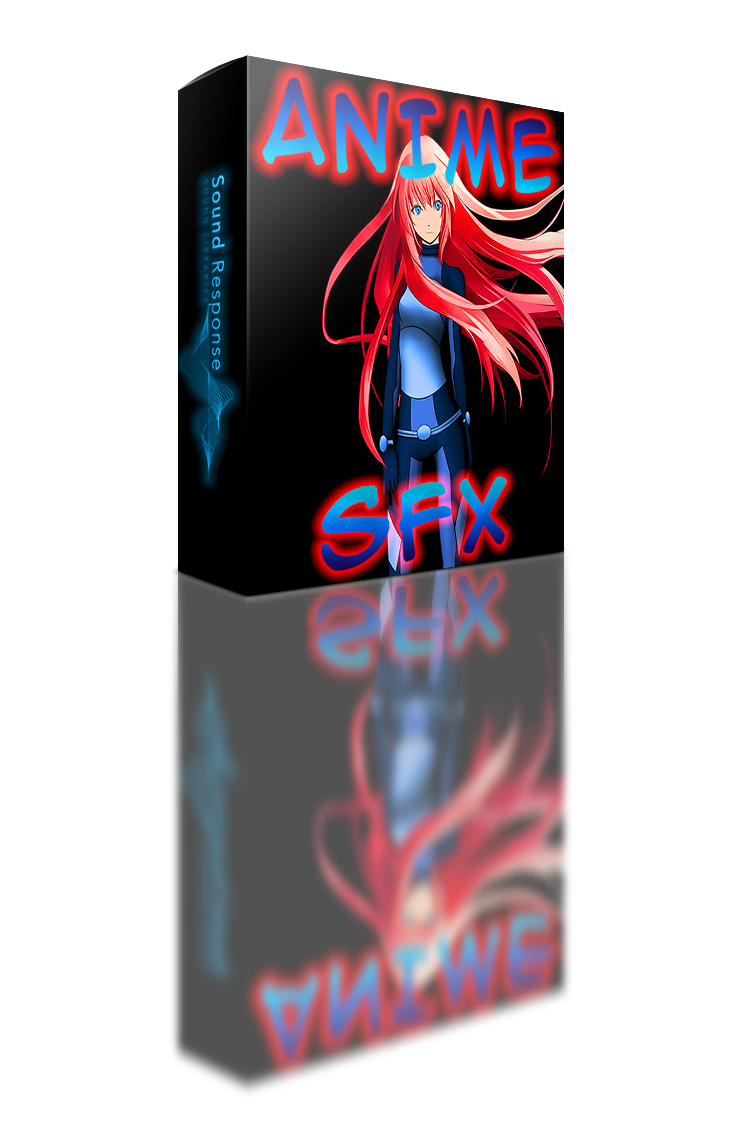 Anime SFX
With Anime SFX sound library Sound Response brings you a meticulously designed and versatile collection of anime sound effects that features 400 (1+GB) high quality sound effects reminiscent of those iconic and instantly recognizable sounds from classic Japanese animated series!
With eight different categories of anime sound effects to choose from including funny comedy anime sound effects, mystery/thriller anime sounds, numerous action sound effects including explosions, lasers, blasts, auras, force fields, and much more, Anime SFX sound library is a perfect fit for any anime-related project and production, but at the same time very useful sound arsenal for other types of cartoons and animated series in general!
Created with different synthesizers and organic sound sources recorded with high-end microphones and recorders, and then processed with various plugin chains in later stages of sound design process, this sound library will quickly become your go-to anime sound FX resource for many years to come.
Anime SFX sound library contains 400 sound effects (1.15GB) in high definition 24bit/96khz Stereo WAV format, embedded with metadata to speed up your workflow and separated into eight categories: 1.Anime Action – Various 2.Anime Action – Explosions 3.Anime Action – Blasts 4.Anime Action – Lasers 5.Anime Action – Auras 6.Anime Action – Force Fields 7.Anime Mystery 8.Anime Comedy
Soundpack delivery: Download
For a multi-user license please contact us directly