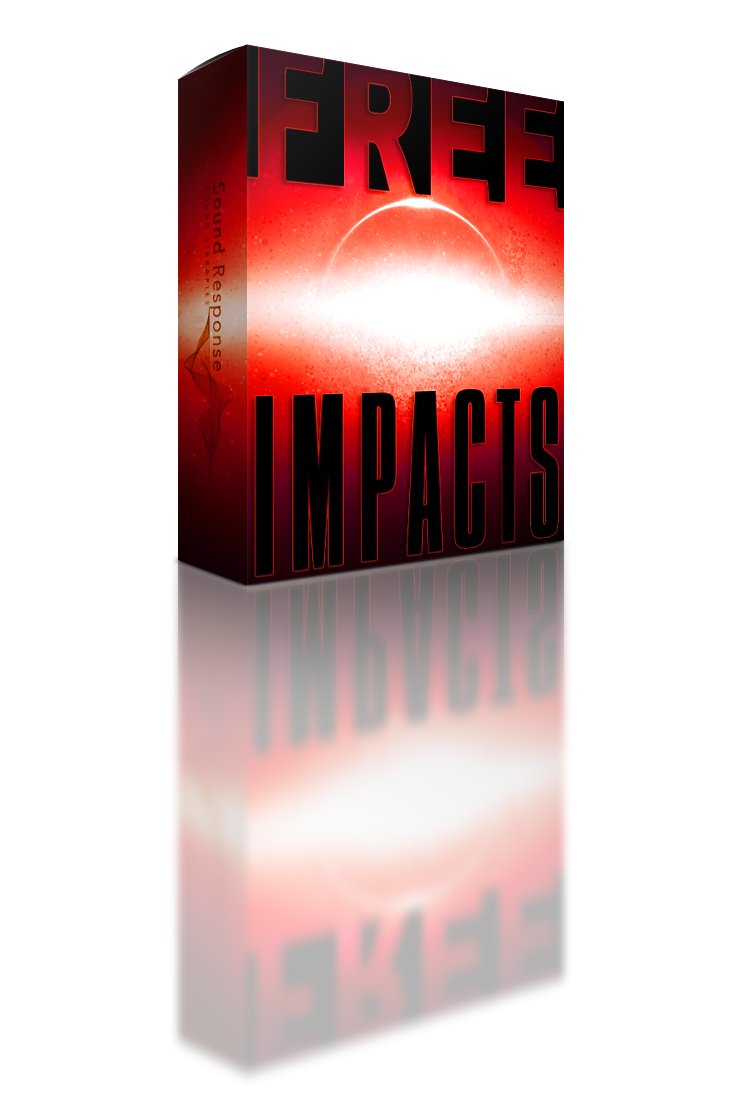 FREE Impact Sound Effects
Download 20 Free Impact Sound Effects for commercial and non-commercial usage! These 20 free cinematic impact sound effects are hand-picked from two Sound Response sound libraries called Disturb – Impact & Hits and Trailer Impacts! 
With this free download you get 20 high definition 24bit/96khz Stereo WAV files, embedded with metadata to speed up your workflow.